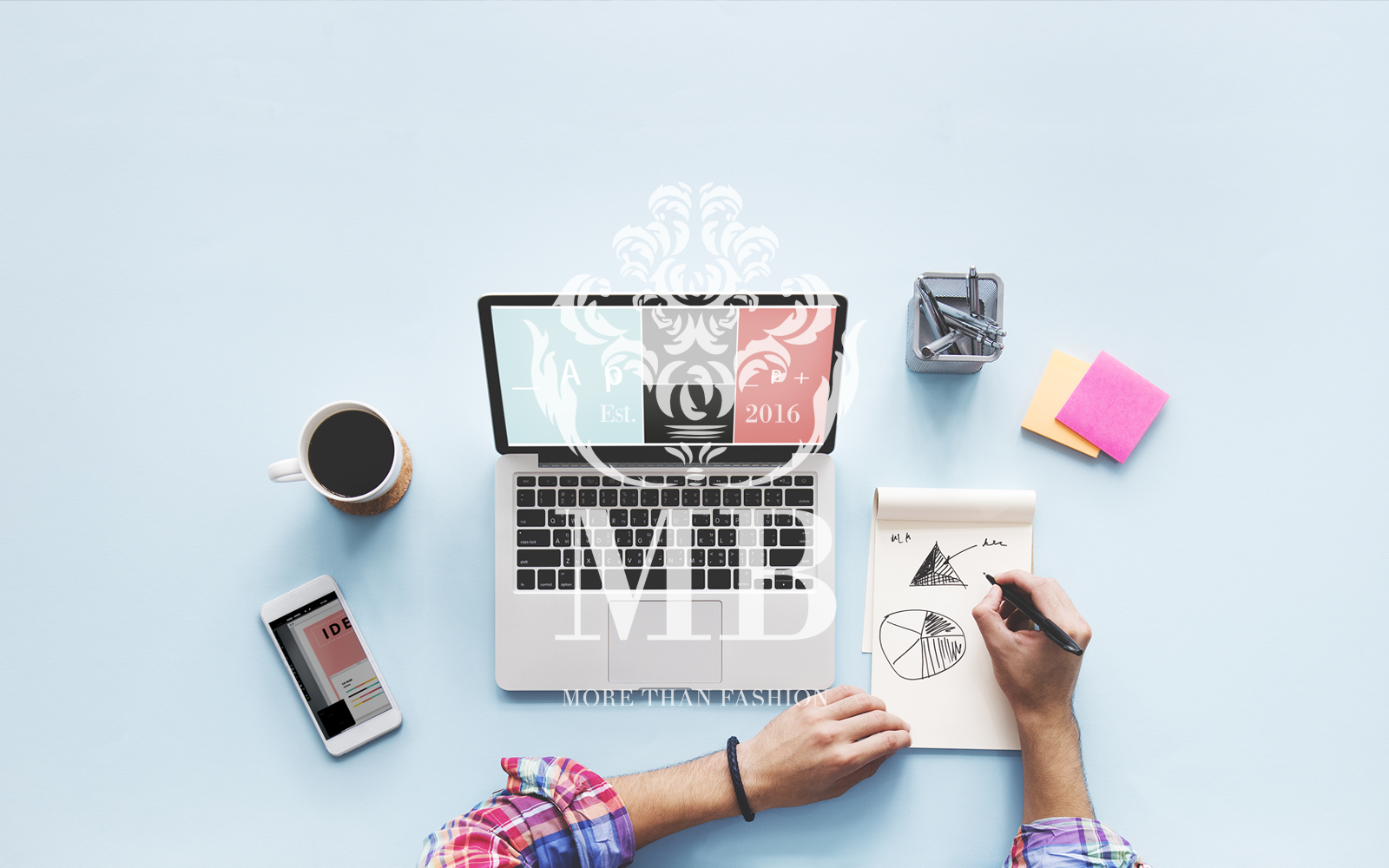 Our goal is simple: plan, analyze, execute, convert and measure dynamic campaigns that generate leads and build loyalty.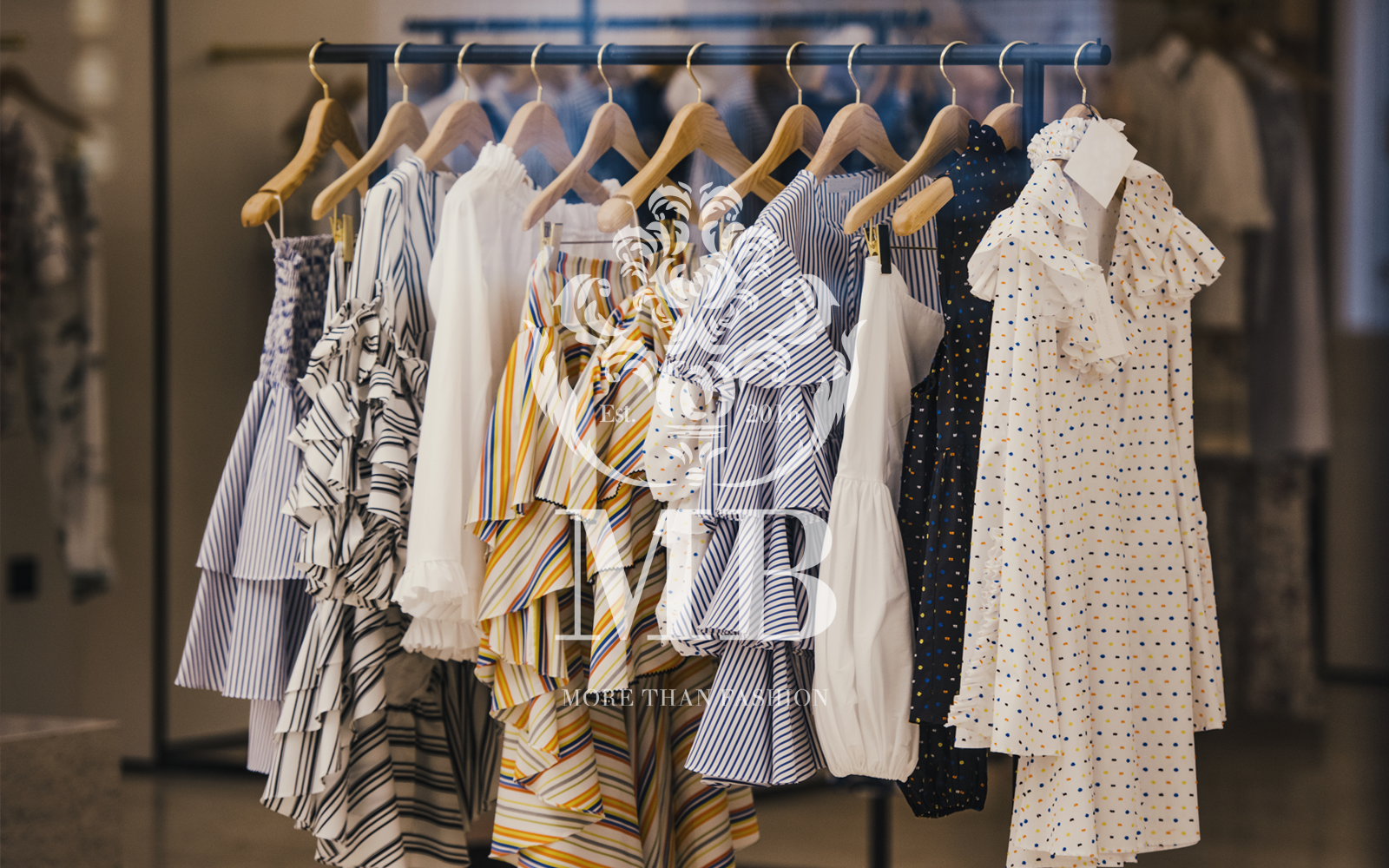 By staying hungry and crafting a team relationship, Michael Bent INC PR is able to inspire clients to fall in love with their company and industry all over again.

Our strategy begins with proper planning to ensure timely products to market that meet consumer demands.